Playa Dubai is a beach club, restaurant, beach bar, and venue that offers the finest Peruvian cuisine in Palm Jumeirah. With our warm and inviting atmosphere, we are committed to providing you with an unforgettable modern and rich experience. Our attention to detail shows in everything we do, from the rich colours of our space and decor to the fascinating presentation of each dish. Playa offers a wide range of activities to cater to your interests. From brunches to business lunches, family pool events, body-related activities, vibrant night parties, and a stargazing night. There's something for everyone!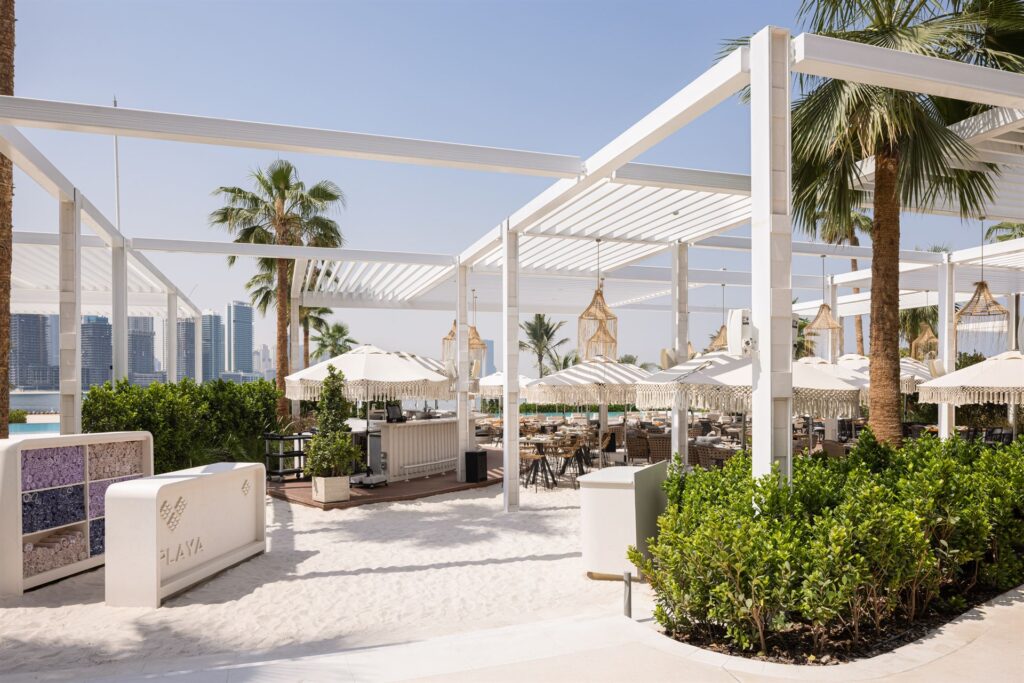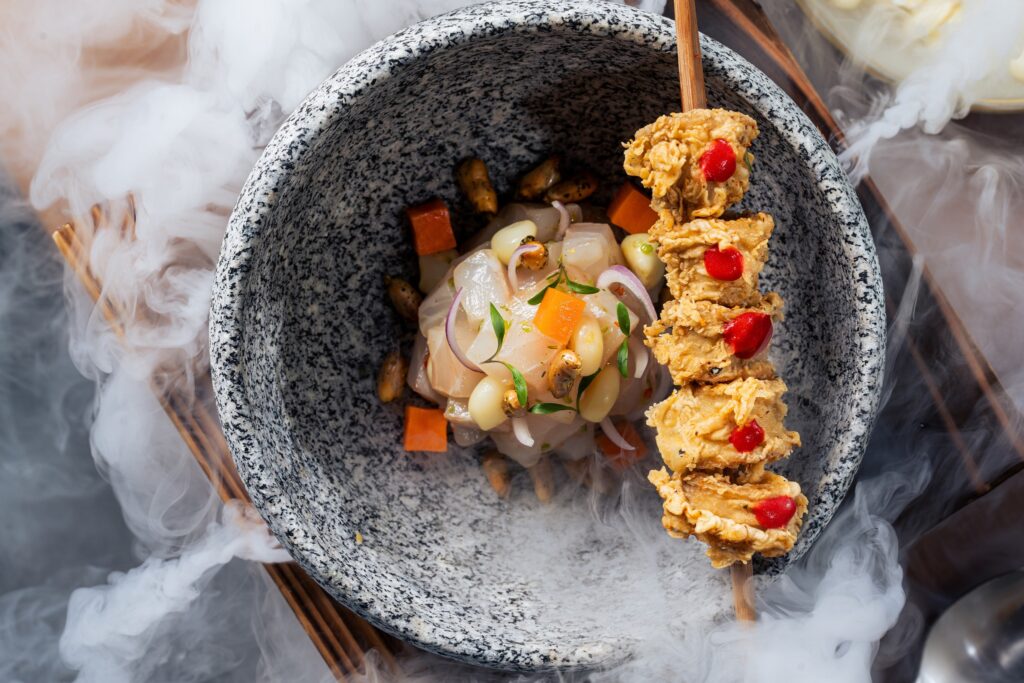 Be prepared to go on a deep Peruvian journey with every bite. Playa's cuisine highlights Peruvian heritage via culinary traditions at the heart of Dubai, prepared with fresh ingredients, passion, and professionalism. Experience modernity and savoir-faire in a meal at Playa!
We are committed to providing you with the best cocktail mixes and beverages. Our bartenders are skilled and passionate about their craft. We take pride in serving the best there is. We're not only talking about a shot of vodka or a glass of wine but premium cocktail mixes and beverages at Playa!